We have been creating
ERP systems for you
since 1990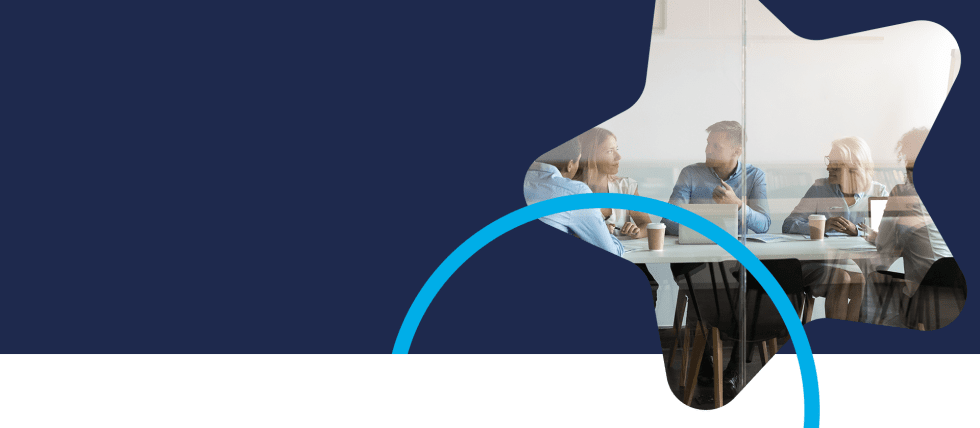 Asseco Solutions in numbers
The following values drive our activities
Trust is vital to any relationship – we trust our colleagues as well as our customers. That is why we depend on values such as reliability and mutual openness.
In our team, we trust each other, cooperate and achieve success hand in hand. The same applies to our customers and partners – we can only develop by working together.
We treat others with respect, creating partnerships and collaborations where every individual's contribution is valued.
A productive work environment is the basis for creativity – new ideas and perspectives are the foundations of your success.
Humanity allows us to strengthen cohesion. Characteristics such as empathy, fair play and willingness to help each other are among our top priorities.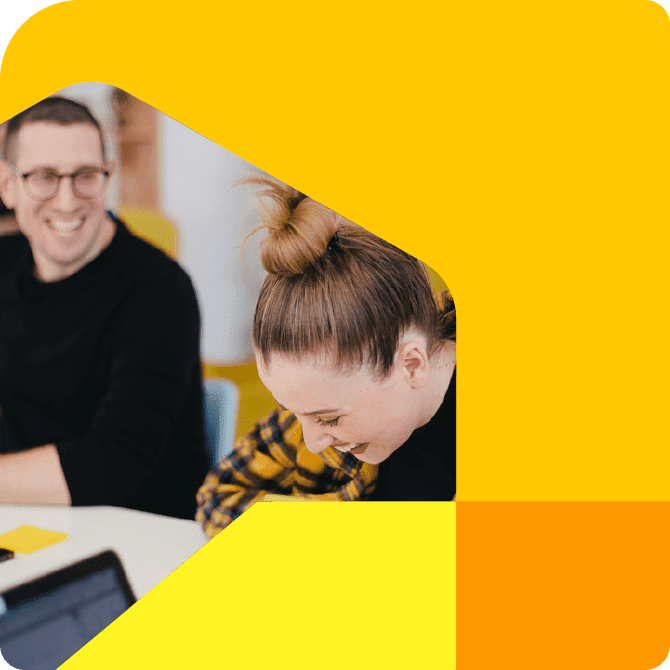 Asseco Solutions is a pioneer and visionary in the field of ERP information systems.
With out existing and potential clients, we have been conducting a partnership dialogue that has lasted more than 30 years. We therefore have a constant overview of current market trends, individual needs of companies and the demands of the industries in which they operate. Our customers can always be sure that they are using state-of-the-art technologies in the field of business software.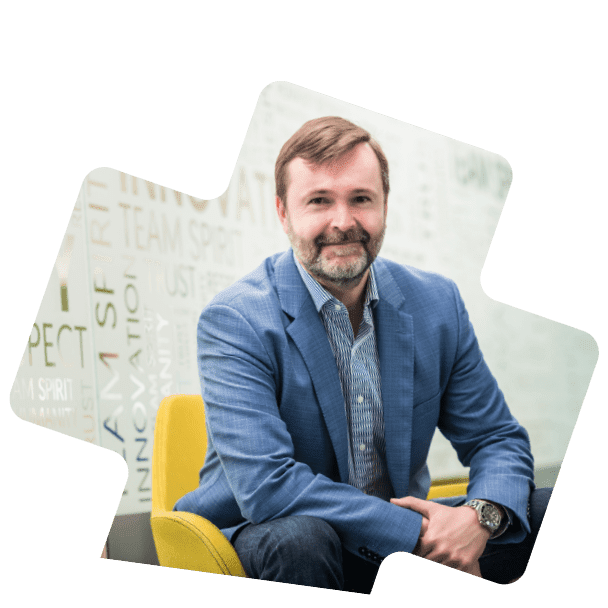 What is our success based on?
Asseco Solutions is a producer of HELIOS business information systems, and celebrated its 30th anniversary in 2020. The Company's software solutions are also distributed in other Central European markets. We not only deal with development, but also with implementation and support of specialised systems for organisations of all sizes in their various areas of operation. Our product portfolio ranges from information systems for a diverse field of companies involved in production and trade or services, to products for public administration.
The result of our efforts to meet our customers' needs are industry solutions for large and medium-sized enterprises that deal with production, trade or services. More than 15,000 customers currently rely on our modern, specialised ERP solutions. Because we speak their language. We are an ideal partner who finds potential for optimisation, for improvement of important processes and acceleration of the long-term growth of businesses.
Always reliable and willing to solve your problems, for the safety of your investment. As a part of the Asseco Group with more than 32,000 employees, we are the bearers of future technologies in one of the most innovative and fastest growing software companies in Europe. A medium-sized traditional company with the background of the sixth largest provider of IT solutions in Europe.
As we have a constant dialogue with our current and potential customers, we have an overview of current market trends. This allows us to meet the needs of individual companies doing business in various industries, and to thereby help them continuously develop

The Asseco Group was founded in 2004. Today it is represented in 60 countries and is the sixth largest software company in Europe. Through acquisitions, of which it has already made more than a hundred, it is constantly growing. The Asseco Group employs almost 33,000 people and achieved a worldwide turnover of more than EUR 3.3 billion in 2022.
The Group is present wherever technology and business affect everyday life. It is a federation of companies that operate worldwide.
Subgroup Asseco Enterprise Solutions
Asseco Enterprise Solutions supplies comprehensive ERP and FMCG solutions to more than 600,000 users worldwide.
Asseco Enterprise Solutions is a subgroup of European companies supplying enterprise information systems
The Company was established in 2017 to integrate all Asseco Group companies that develop their own ERP and FMCG systems.
There are four companies within the shared holding structure: Asseco Business Solutions, Asseco Solutions Germany, Asseco Solutions Czech Republic and Asseco Solutions Slovakia.
Together with their international branches, these companies supply ERP and FMCG products to more than 70,000 clients in 50 countries worldwide, thereby providing effective and automated processes in many industries and market segments.
Group structure of Asseco Enterprise Solutions
Asseco Solutions
Czech Rep.
Asseco Solutions
Slovakia
Asseco Solutions
DACH + I
Asseco Business
Solutions Poland